Find at-home women's haircut near you
Instead of going to the hair salon, you might prefer or you might need to have your hair cut or styled at home. You have now a solution near you. We list all existing mobile hair stylists near you that offer women's haircuts : a light trim, a full haircut, a pixie, just touch up the fringe, fix the split ends, or the full haircut and style ...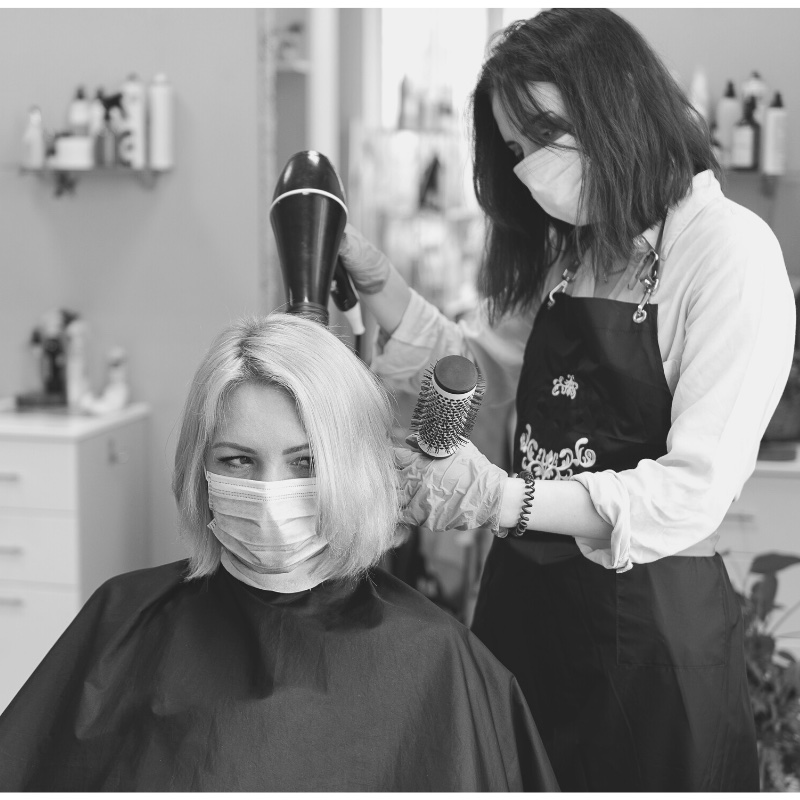 Find here answer if you wonder how often you should get your hair trimmed.