8th of November, 2022
Among emerging services to make your everyday like easier, DashStylists is proud to make more and more accessible at-home hair services, by a mobile hairdresser. In the comfort of your home. In-home hair salon, or a "stylist on wheels", will hopefully become a trend for those who want a haircut without leaving home safety and comfort.
Hair Services at Home for Seniors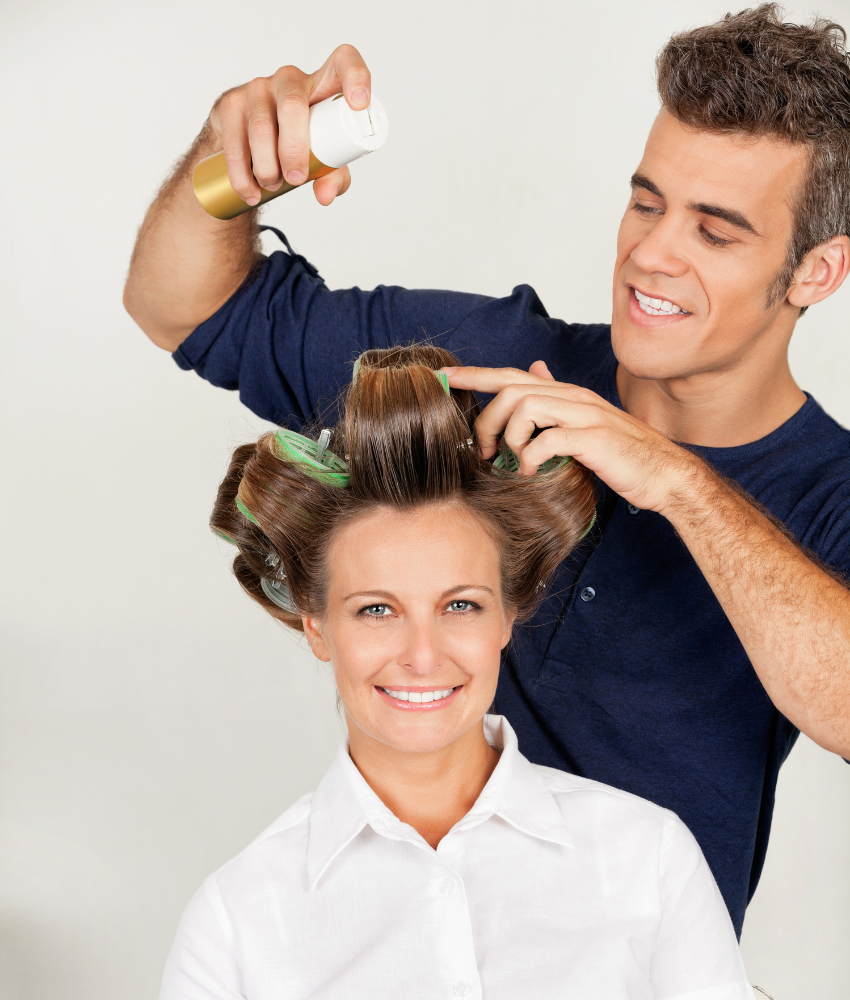 Why go to the salon, when the hairstylist (or the barber) would come to you ?
Having your barber or your hairstylist traveling to you is not only for celebrities anymore! There is nothing frivolous, luxurious or cost-prohibitive about enjoying at-home beauty services.
Now you can have your preferred beautician in the comfort of your home affordably. DashStylists was created to bring mobile hairstyling to you. Our at-home barbers and at-home hairstylists are listed on a single website, so you can pick a stylist who is the best match for you.
>> Take a look at the at-home hairstylists and at-home barbers near you right now !
How it works : it's easy as ordering a pizza
While hairstyling may be a work of art, booking a mobile stylist is no more complicated than ordering a pizza:
Enter your address to view the mobile stylists around you.
Browse the profiles of the barbers and hairstylists to find the ones who offer the specific services you need, and compare prices.
Select the mobile stylist that you prefer; select the service you want that stylist to provide.
Pick a date and a time in the hairdresser's schedule (these are real-time schedules).
Specify any details the stylist should take into account when she/he comes.
Once the appointment is confirmed, just relax!
On the day of your appointment, check whether you will need to have your hair washed (and wet) right before the appointment (it is indicated in the description of the service you booked. You can see it in your account at https://www.dash-stylists.com/customers/bookings).
The mobile stylist will show up at your doorstep with all the equipment needed to pamper you.
Enjoy!
Why not take a look at the at-home hairstylists and at-home barbers near you right now ?
It is safe and strictly regulated
Every state in the US requires barbers and hairstylists to be licensed and to graduate from a beauty school. Other details regarding hair services regulation may vary from one state to another, but you cannot practice cosmetology without a license.
So, every stylist listed on DashStylists has been reviewed by our team and they all are licensed by the state where they work.
DashStylists is endorsed by the Atlanta Regional Commission Aging Division and is recognized as a trusted service provider.
In Atlanta area alone, DashStylists has served more than 1500 customers so far. Join them! Then review your mobile hairstylist or barber after your service to help other clients choose stylists that are right for them.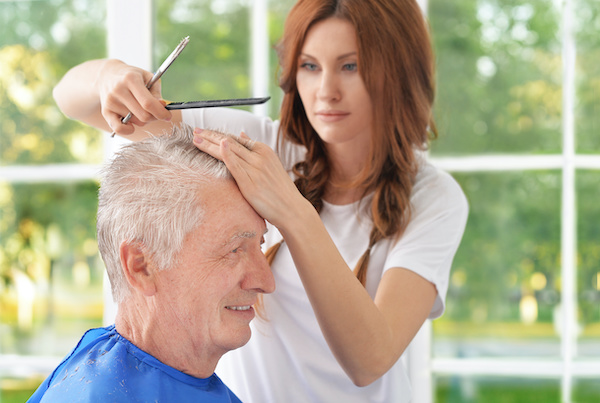 There is no reason a hairdresser traveling to you should be more expensive than going to the salon
While DashStylists' mobile stylists set their own prices, they are no more expensive than a salon.
The reasons are simple:
Hair salons and barbershops invest a lot of money to make sure you feel comfortable when you visit them.
Consequently, they must cover significant overhead expenses to run their businesses.
Mobile stylists' main expenses are their cars, the gas, and the time they spend driving to and from their customers. As you can imagine, those costs are considerably lower.
So there is no reason for you to pay extravagant premiums to have them come to you.
You can look at the at-home hairstylists and barbers near you right now!
You can look at the at-home hairstylists and at-home barbers near you right now !
Mobile hair stylists are a great option for seniors aging in place or living in a senior living community
Whether old or young, everyone enjoys looking their best. However, people facing mobility challenges often have difficulties getting their hair or beard trimmed as often as they would like. Our professional mobile barbers and stylists attend to seniors in the comfort of their homes.

Besides the convenience that pro beauticians provide for seniors, our mobile stylists specialize in diverse needs common to older adults, such as a thinning hair, blocked hairlines or balding. Getting the right hairstyle for you is not only refreshing, but it also boosts confidence. After all, who doesn't want to look their best?

Whether it's women requiring perm or blow dry services or men wanting simple buzz cuts in the comfort of their own homes, traveling hairstylists are just a call away. Not only are they equipped with the right tools and experience, they make every grooming session enjoyable. All they need is a small area where they work that is well aerated. And they will clean your place after they are done with their craft!
The whole process is super easy
Go to the DashStylists website, browse the stylists available in your area, and select the one you prefer. Pick the time slot in their calendar, and confirm the booking. The stylist will come to you with their equipment. They completely sanitize shears, scissors, clippings, combs before each service.
Choose from any style that requires light equipment: a light trim to a full hairdo, hair conditioning, washing, flat ironing. It's your call.
You can check out the at-home hairstylists and barbers near you now!
Why don't your take a look at the at-home hairstylists and at-home barbers near you ?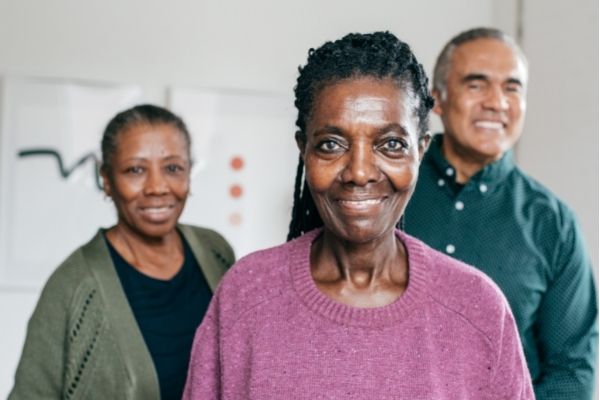 Beauty services are important for everybody
Sometimes it's too much hassle to leave the house. Do not let your hair grooming needs take away your peace of mind. DashStylists' certified mobile hair professionals are ready to give you that new look. They are licensed, insured, and experienced.
Click here to take a look at the at-home hairstylists and at-home barbers near you.