Hair Services at home for Senior Citizens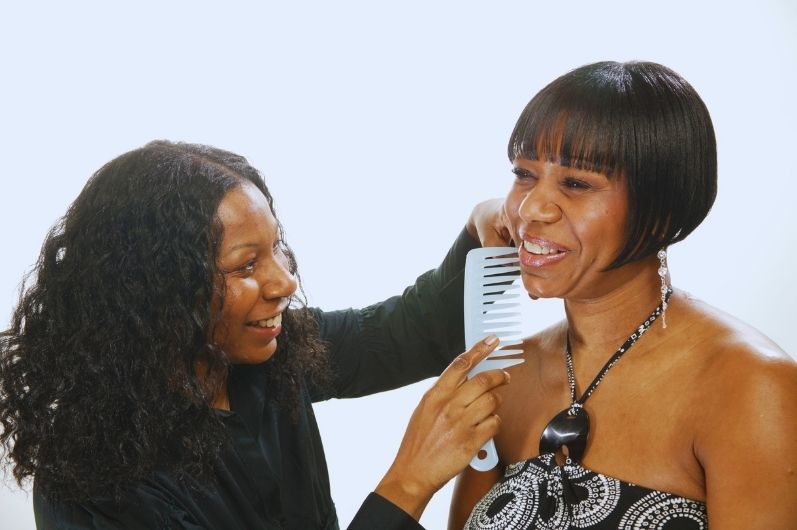 With this health crisis, senior citizens mustn't lower their guard. Mobile barbering / hairstyling is a relevant method with less risk of interaction and contact with infected persons, that protects customers and prevent the spread of COVID-19.
In many locations, senior citizens have to remain isolated from the general population. Among other option, an emerging one is having their hair done by a hairdresser in the comfort of their residence. In-home hair salon or a stylist on wheels has become the trend for those who want a haircut without leaving home safety and comfort.
Having a mobile stylist traveling to your place is practical it is not frivolous
It might sound frivolous to bother about beauty services regarding the global situation, but it is certainly very important for those who have difficulty moving and for individuals in self-isolation.
If your favorite hairstylist or barber is willing to go mobile, that is great option since you still get to have your preferred styles (shear, clipping , blowout) from someone you are familiar with and with a great level of safety.
But most hairstylists or barbers don't want to come to customers, mostly because they work in a salon.
That is why we created DashStylists, to make mobile hairstyling more popular and affordable. All the available at-home barbers and at-home hairstylists regrouped on the same website, so you can pick the best fit for you.
Beauty services are also important for your mental health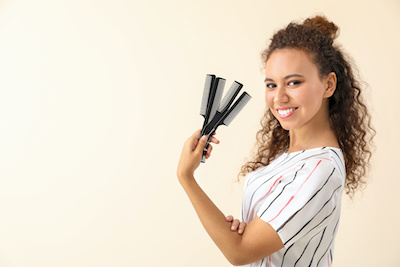 Do not let your hair grooming needs to take away your confidence and peace of mind. The certified mobile hair professionals are ready to give you that new look. They are also insured, bonded and have all the relevant police clearance for your security and safety.
And one can argue that a good haircut boosts your confidence, your ego, your mood. And these are important matters to make it trough these difficult times, especially if you don't have a lot of opportunities to go outside or if your social interactions are limited. Nowadays one must take every bit of satisfaction wherever it comes from.
Mobile hair stylists are well adapted for seniors or homebound persons
Whether old or young, all of us enjoy looking at our best. Sadly, seniors and people facing mobility challenges can have difficulties getting their hair and beard trim as often as we do. Even for seniors without mobility issues, visiting a salon may not be a very appealing idea. The good news is that we have a professional mobile barber and stylist to attend to our seniors at the comfort of their homes.

Besides the convenience that mobile hairstylists provide for senior citizens, they are well adapted to senior clients' unique needs. Age comes with diverse needs such as a thinning hair, blocked hairlines and balding. Getting the right hairstyle is not only refreshing but enhances our image as well as boosting confidence. Seniors need individual attention and customized services. Mobile hairdressers are well versed in the unique needs of seniors and people with mobility challenges. The therapists not only groom but also provide the care and compassion that is needed to lift their clients' spirits.

Whether it's women requiring perm or blow dry services or men in need of a decent haircut in your house, traveling hairstylists are just a call away. Not only are they equipped with the right tools and experience, but are also armed with the energy and fun needed to make every grooming session an enjoyable experience. All they need is a small area to work in. The area must be well aerated and set apart from interferences. The stylists clean the place after they are done with their craft. Even in the Covid 19 times, there are adequate measures taken to ensure safety of both the clients and therapists.
Book a beauty pro coming to your house or your aging care facility
Scheduling is super easy, you go on the website, browse the stylists available in your area, select the one you prefer, pick the time slot in their calendar and confirm the booking.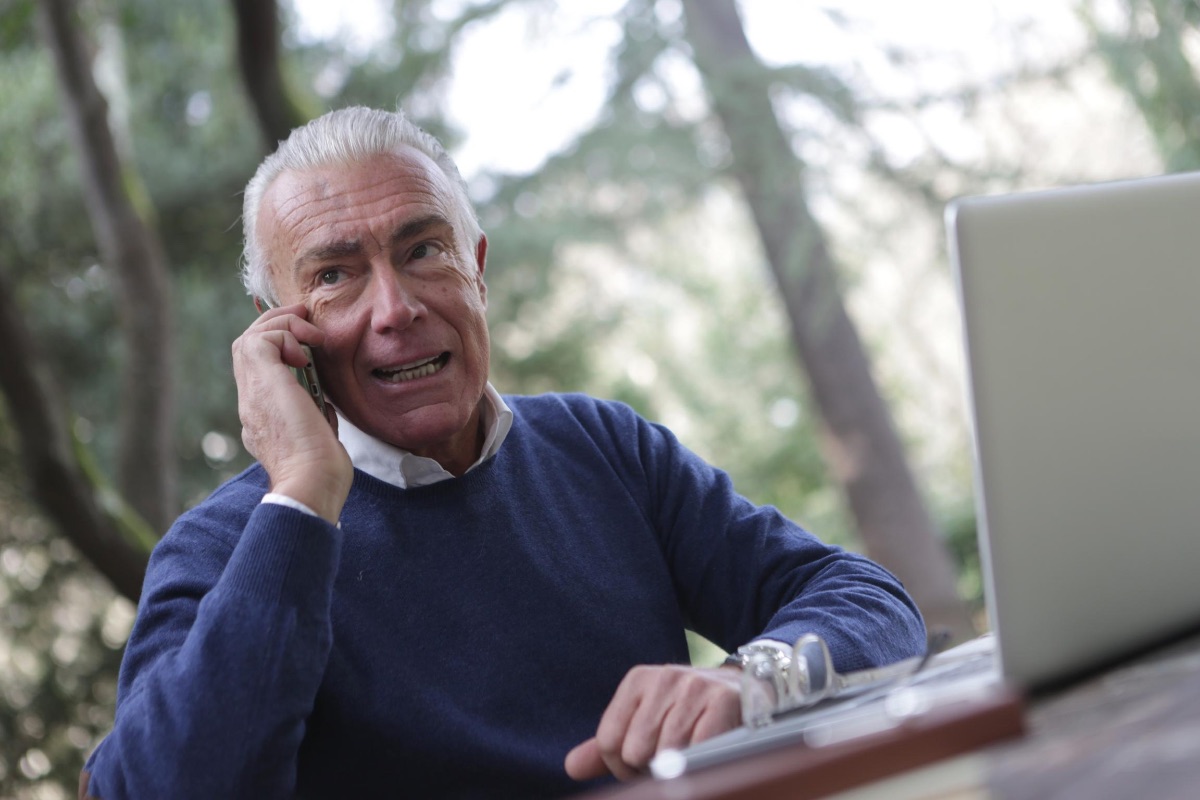 The stylist will come to your place with their equipment. If you insist they might utilize yours, but we really don't recommend that, they completely sanitize shears, scissors, clippings, combs before each service.
They just require is some small working area, that we strongly recommend to be outside.
Now it is up to you, these hair services are only limited by imagination. From styles that require light equipment, a light trim to a full hairdo, hair conditioning, washing, flat ironing … Your call.
2020 has definitely changed the conventional model of all business operations, and indeed, haircutting and hairstyling have also been affected. As a lot of people remain locked down, everybody has been left with grooming at home by themselves or by some unexperienced hands of their relatives … or doing nothing.
Now you have another option : Take a look at the at-home hairstylists and at-home barbers near you