6th of May, 2022
DashStylists is the on-site hairstylists provider for senior living communities
Looking to bring beauty services to your residents ?
DashStylists contracts with all types of senior living communities, to provide all beauty services to their residents, and primarily hair services.
DashStylists is the beauty services provider that will make your residents and their families happy !
"DashStylists , it's 50+ beauticians working with seniors on a daily basis''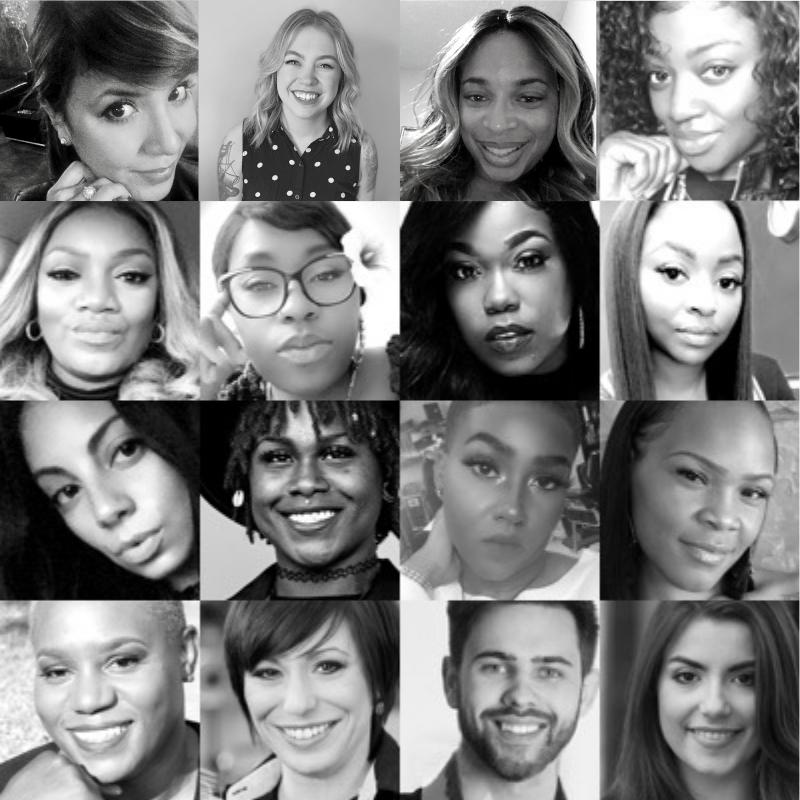 DashStylists brings unmatched experience in beauty services for senior living communities
Our beauticians work on a daily basis with older adults, as individual clients or as residents of senior living communities : independent and assisted living, memory care, rehab center, nursing home ...
We can guarantee a very limited turnover among our beauticians, since they also serve individual customers through DashStylists on top of the contracts with senior living communities.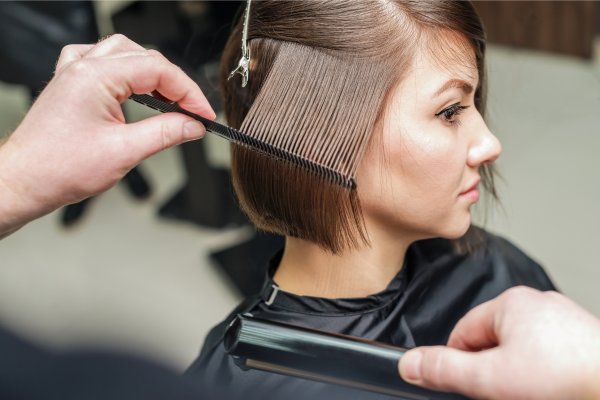 Would you like to learn more about our pricing and services? Give us a call at 404.960.1747, or email us at contact@dashstylists.com.
Our large network guarantee versatility and reliability to your community
Thanks to our network of 50+ mobile stylists, we who can provide any types of hair services desired by your residents (with one or several beauty specialists) but also nails and make up.
And if a beautician is absent, our large team enables us to replace them in no time.
A seamless organization for your staff and the residents
Our Hairstylists, Nails Technicians and Makeup artists come and pamper your residents in the comfort of their community with zero hassle for your staff.
DashStylists brings the processes and the tools to blend in your existing organization : from booking process to invoicing, we come with efficient and time-tested processes.
"We take care of everything, but you are always in control!"
Our cutting-edge tech platform can support and streamline operations, if you desire to totally outsource the management of the beauty services in your community.
Contact us to learn more about how DashStylists can serve your residents, our pricing and service list. Give us a call at 404.960.1747, or email us at contact@dashstylists.com.
Professional & Safe
All our beauty professionals are licensed, and evaluated by DashStylists. They are local, and they have extensive experience with older adults.
Together, we hand-pick the beauty professionals that will care for your residents.
DashStylists was started in 2020, delivering hair services to seniors and homebound customers in the safety and comfort of their homes, and is now serving more than 3000 clients.
DashStylists is endorsed by the Atlanta Regional Commission Aging Division and is listed in their referral database.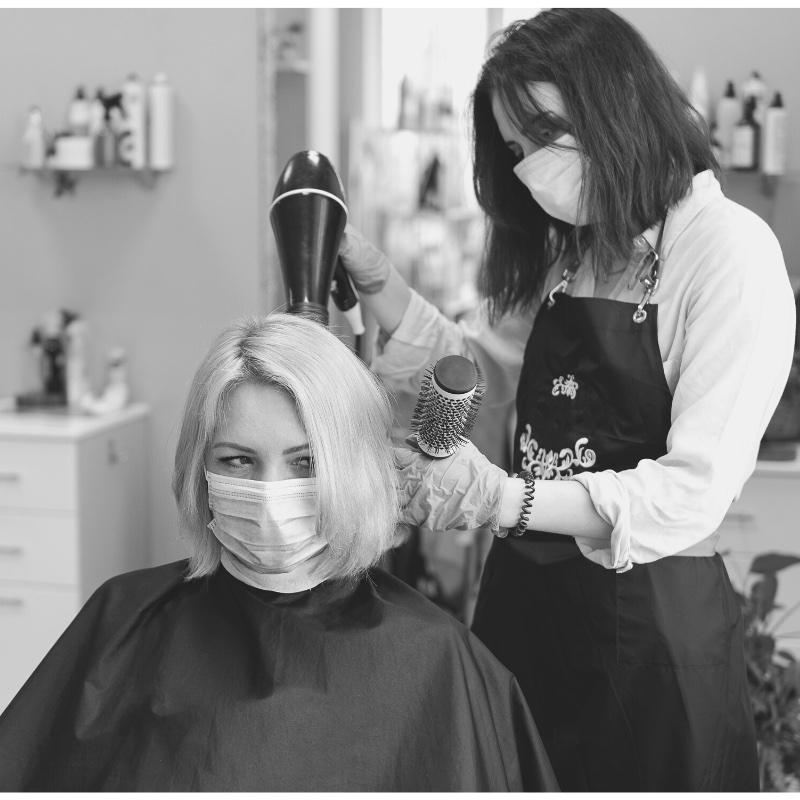 Add good people to your community !
The mobile barbers and hairstylists we recommend for your community are selected among our network of dozens of beauty professionals for their experience with older adults (some of them being caregivers or ex-nurses) and for their personal qualities, patience and kindness.
All the stylists working with DashStylists are checked and they are licensed by the State's administration they are working in.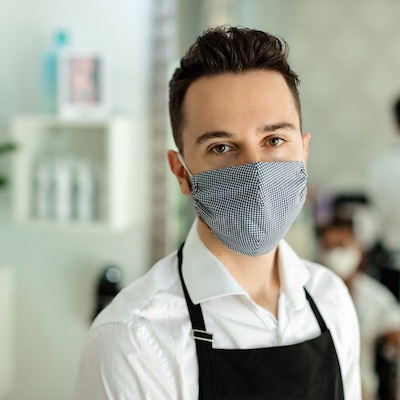 Offer an upscale yet affordable service to your residents
DashStylists can bring beauty services to your residents in a dedicated space or into their apartments / bedroom. It is a unique and safe service for your residents, which will separate your community from other senior living communities you compete against.
Since it's inception, DashStylists mission has been to make beauty accessible and affordable for everybody, so our prices are always fair for your residents and for the stylist.
For pricing and services, give us a call at 404.960.1747 or email us at contact@dashstylists.com.
"Make your residents and their families happier by offering them a service they won't get from other communities in your area: a SPA experience without leaving your property."