From Mobile Barbershops to virtual imaging, innovations in the beauty industry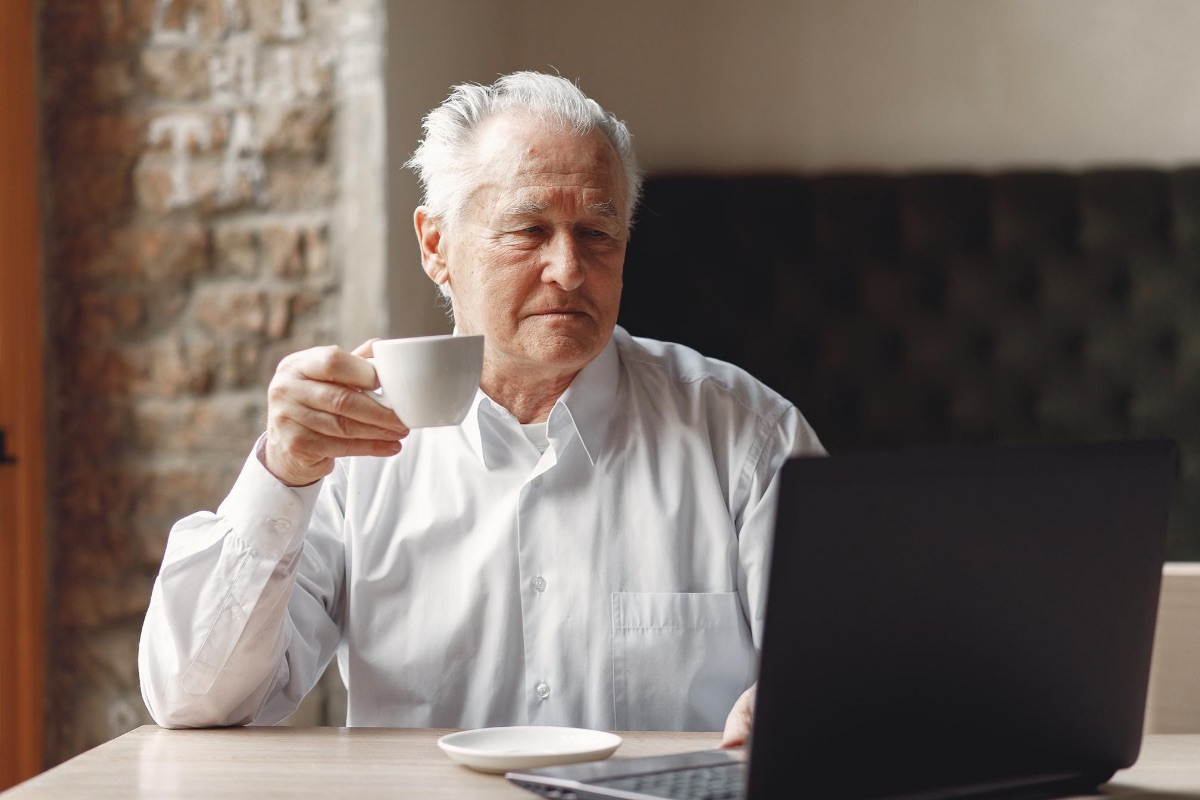 Technology has transformed everything on how we live, conduct business, even on the way we worship... In the salon business, it has changed the interactions with clients,, such as reaching out to them to rewarding their loyalty. Through social media platforms such as Instagram, Facebook, and mobile apps, the technology has revolutionized the hair services jobs in the recent past. Unlike before,, where one had to have a physical space to conduct hair and beauty business, the internet has made things easier for the clients and the hairdressers.

The recent technological advances 5G, cloud computing, sophisticated smartphone software provides a world of possibilities for hair business. There are several technologies that enhance competitiveness in the salon business.
Social Media Marketing
This is probably the most important one, but we won't be long on this one, because so many articles and posts have already been written on stylists and barber posting on instagram or Facebook, trying to develop their clientele or the sales of beauty products.
Social media is a helpful marketing tool. It's the biggest driver in the cosmetology world. Clients can show off their beauty upgrades and tag their friends as well as direct them to the stylists.
Barbershop or Salon Management
Information management program has a contribution to the beauty industry. The programs, whether desktop or web-based are customized for hair salons. They assist in the management of salon business such as accounting, inventory control, financial reporting as well as scheduling and customer relationship.
Also the phones allows us to locate and book beauty professionals around us, creating mobile barbershops and on demand beauty salons in several states in the US.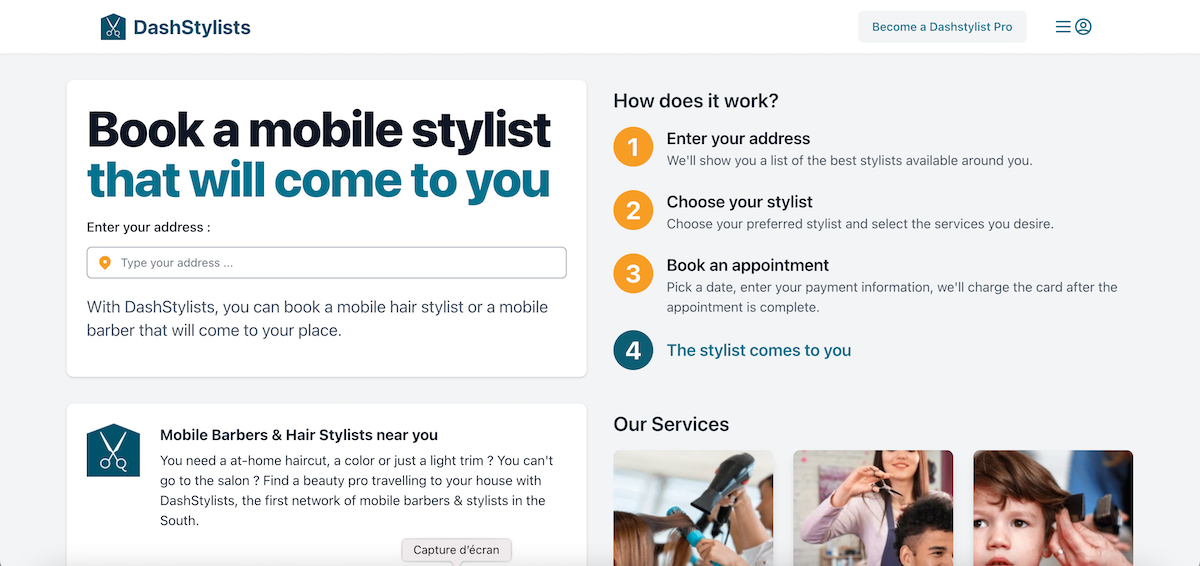 Physical and Chemical Technologies to groom people
Physical and chemical technology is vital for hair and beauty clients. Appliances use active ion technology to reduce static and frizz. The technology is applied in hair straighteners with the ceramic plates, seamless bristles in blow driers and brushes. It also includes hair products and treatments that involves nano technology and heat adaptation that helps in color processing and conditioning without a hair drier. It helps even distribution of heat to prevent the over drying of the hair and being bristle.
There's also the molecular biology which helps get into the molecular structure of the hair, nails and skin to determine the effect of the chemicals in the beauty products before applying them on the body.
Virtual Imaging in beauty industry
If you want to see how a style will look on you when done, this technology has got you. With just a camera, in a few minutes, the client can tell how they'll look like in different colors and styles. The programs have database of makeup tools, hairstyles and options to add to your ideas.