Haircuts and other hair services are now available for homebound people
When mobility is an issue, wether it is temporary or permanent usually the relatives set up an organization including themselves, caregivers, or nurses if needed. Understandably beauty, as a part of wellness is often neglected. But it doesn't have to be the case anymore, available and affordable options exist.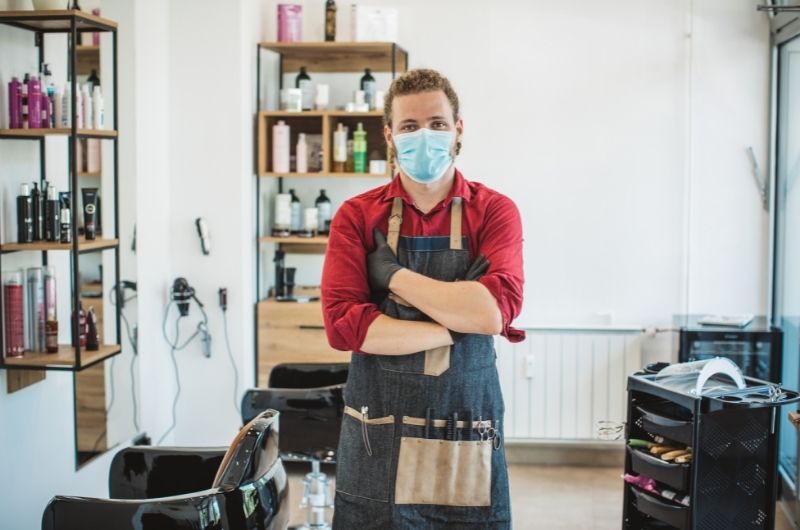 Beauty professionals like hairdressers or nail technicians can travel to your house
It is now a trend in the US, supported by companies like DashStylists : hairstylists and barbers are organizing to be able to service customers in the comfort of their home. For once in the service industry, US are late adopters in comparison to Europe. In Europe, having your hair done at-home by a pro travelling to you is very common. Over there it represents 15-20% of the market, whereas in the US, it's more on the 2% side.
For now, covered areas are mostly NY, California, Florida and the southeast. But it's gaining ground and hopefully in a few years it will be as easy to order a haircut at home as to order a food delivery.
The Positive Impacts of Cosmetology on Health
Wellness is a lifelong journey. The field of cosmetology can have positive impacts on health, not only for the client receiving the service but for the cosmetologist providing the service. In the following article, we'll highlight some of these benefits.
Positive Impacts for the Client
On the other side of the coin, clients rely on cosmetologists to help them look and feel their best. When a client gets a new hairstyle or color, a fresh set of nails or a professional make-up application, it gives their confidence a boost. The physical process of being pampered is the icing on the cake and, as such, receiving cosmetology services not only improves self-esteem but promotes wellness through the alleviation of stress. Clients can sit back, relax and take a well-deserved break from their daily responsibilities while their cosmetologist tends to their every need. Additionally, as a relationship inevitably develops between the client and the cosmetologist, it provides social interaction and emotional fulfillment for both.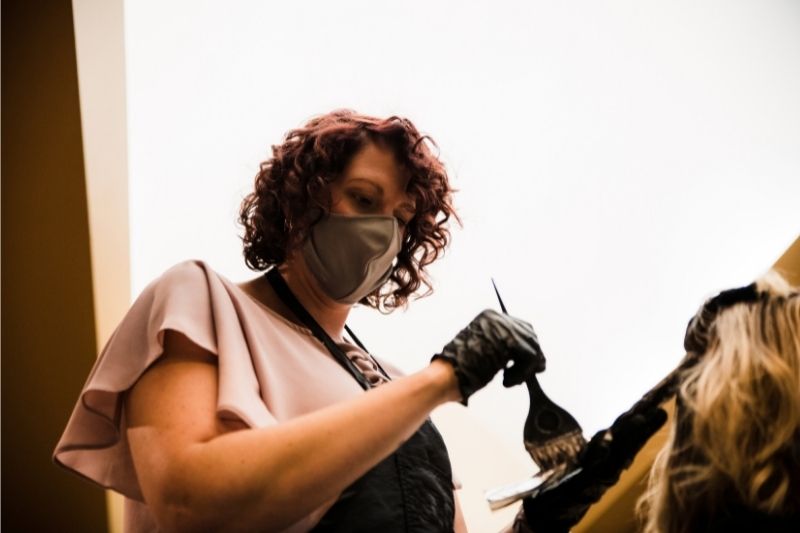 But mental health benefits such as relaxation and improved self-esteem aren't the only benefits to be gained through cosmetology services. Clients also receive actual physical benefits. Regular professional haircuts, for example, keep the hair healthy and improve the health of the scalp. A scalp massage (as part of the shampooing process) can help alleviate stress and increase endorphins in the brain. Furthermore, the use of chemical-free and non-toxic hair products can help keep the hair in excellent condition while preventing exposure to dangerous chemicals.
As you can see, cosmetology can have many positive impacts on health for both the cosmetologist and the client. As a cosmetologist, having a job you love has a positive impact on both mental and physical health. After all, what better feeling is there than using your skills to help another person? Anyone considering becoming a cosmetologist should keep in mind all the positive benefits that working at a salon provides for themselves as well as for their clients.
But there are also positive impacts for the Beauty Professionals
Many cosmetologists chose their profession because they're passionate about beauty. They enjoy using their skills to help people look their best while benefitting from the social interaction that's inherent to the profession. Working in a field you love can have a positive impact on your health. In fact, people often report fewer feelings of stress and higher levels of satisfaction and happiness when working at a job they enjoy. However, it's important to be aware that stress can creep into any job, even an enjoyable one, and if it becomes chronic, it can lead to depression and anxiety, according to the Anxiety and Depression Association of America.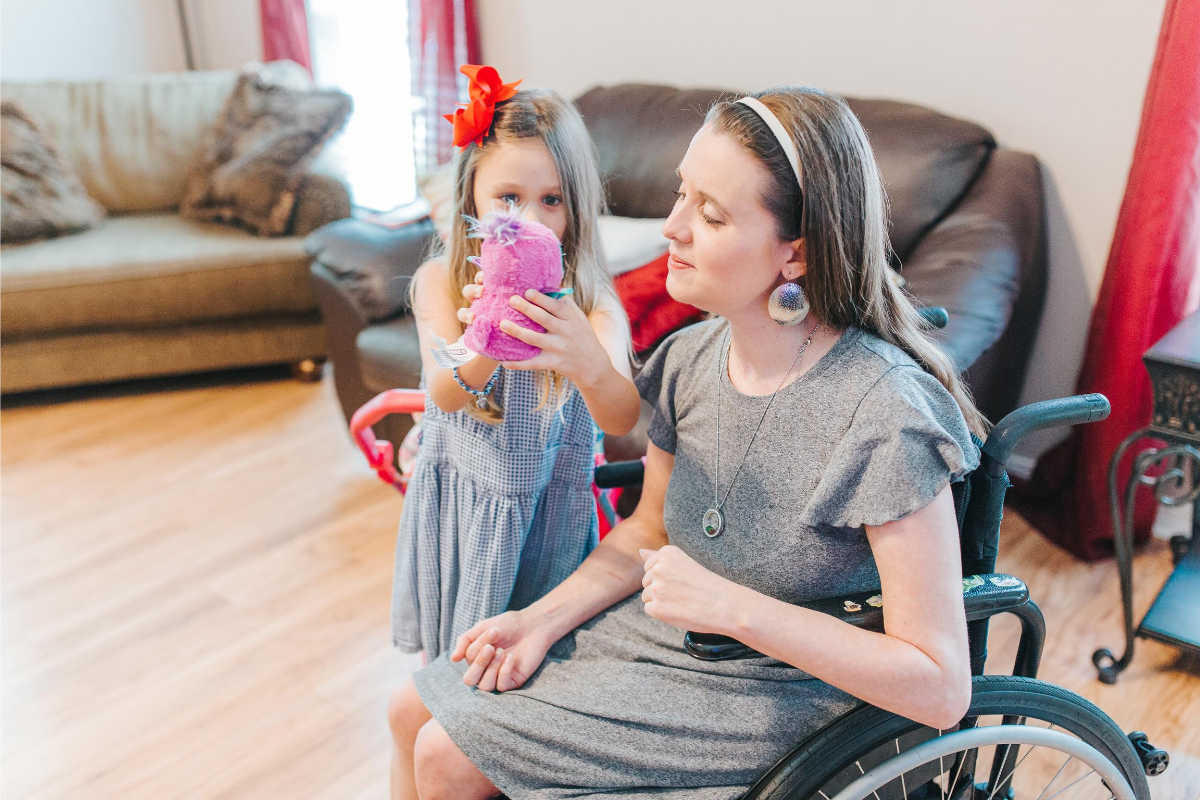 Chronic stress can also lead to the development of unhealthy coping mechanisms such as overeating, drinking and smoking, which, in turn, can lead to chronic health problems, including autoimmune diseases, digestive disorders, sleep issues, and even heart disease and cancer, so it's important to keep stress at bay by getting plenty of exercise, eating well and pursuing leisure activities.