Looking to bring hair services to your residents ?
You are a caregiver, or an executive / administrator of an assisted living facility you would like to bring in a hair stylist or a barber to service the seniors you are in charge of.
DashStylists is the solution : we contract with Assisted Living, Independent Living and Rehab Facilities to provide various hair services to their residents on site.
DashStylists was started in 2020, delivering hair services to individual elderly and homebound customers in the safety and comfort of their homes (more than 1000 clients served in about a year).
With our vast network of stylists in the Southeast (Atlanta, Orlando, Tampa Bay, Charlotte, Washington DC), we guarantee a highly professional service to elderly and disabled residents of these facilities.
We are endorsed by the Atlanta Regional Commission of Aging and listed in their referral database.
> Interested in a first discussion, the price and service list ? Shoot us an email : contact@dashstylists.com.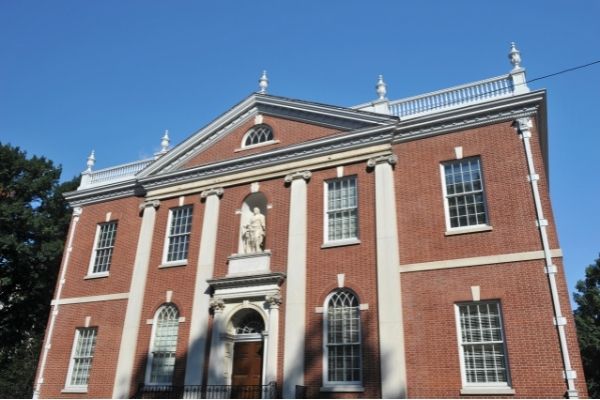 Bring a really important, but sometimes overlooked, service to your residents / members
We bring the beauty services in your facility : in a dedicated space or in their apartments
A unique and safe service for your residents
A new stream of revenue : we share the revenues with you 50%-50% (unless you plan to offer this treat to your residents)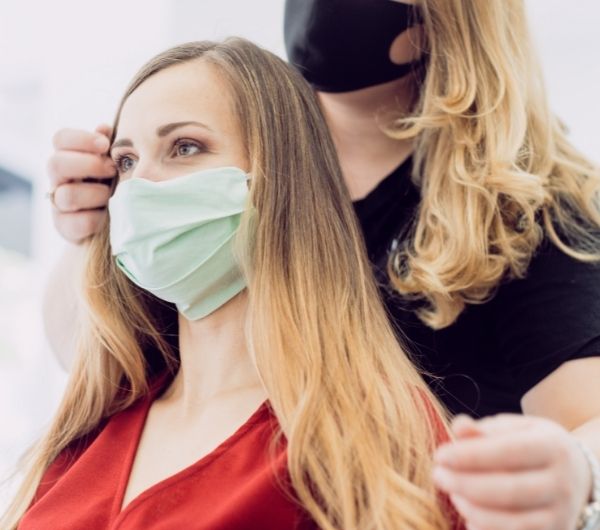 A professional service for your residents
We hand pick together the beauty pro(s) that will service your residents
We define together the best time slot(s) every week for your residents
Your residents book through your staff team or through our app/website
We work only with local licensed master cosmetologists and master barbers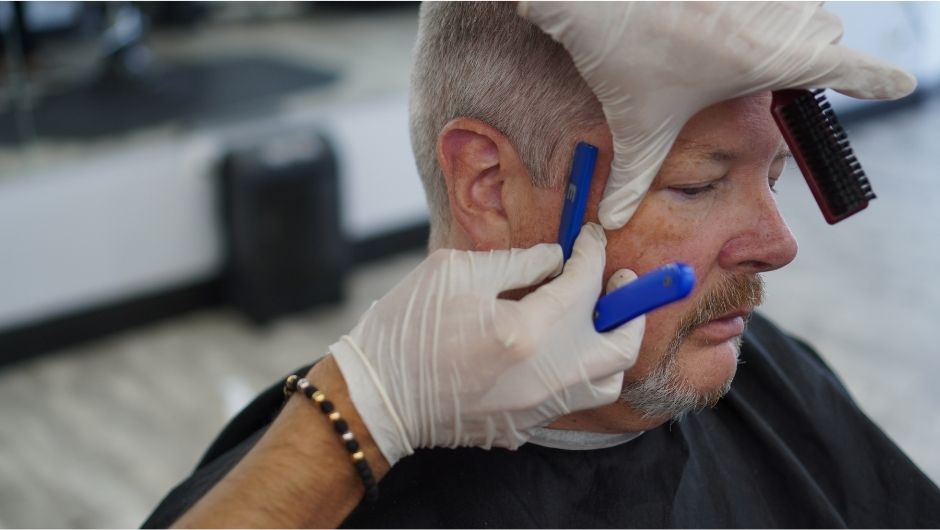 A seamless organization for you
We take care of everything, but you are always in control !
If the usual beautician can't service your residents, we find a replacement in our network
The services are usually paid by the facility, but payment options are very flexible
You can rely on a seasoned executive team available 7 days a week